Underpinning & Foundation Repair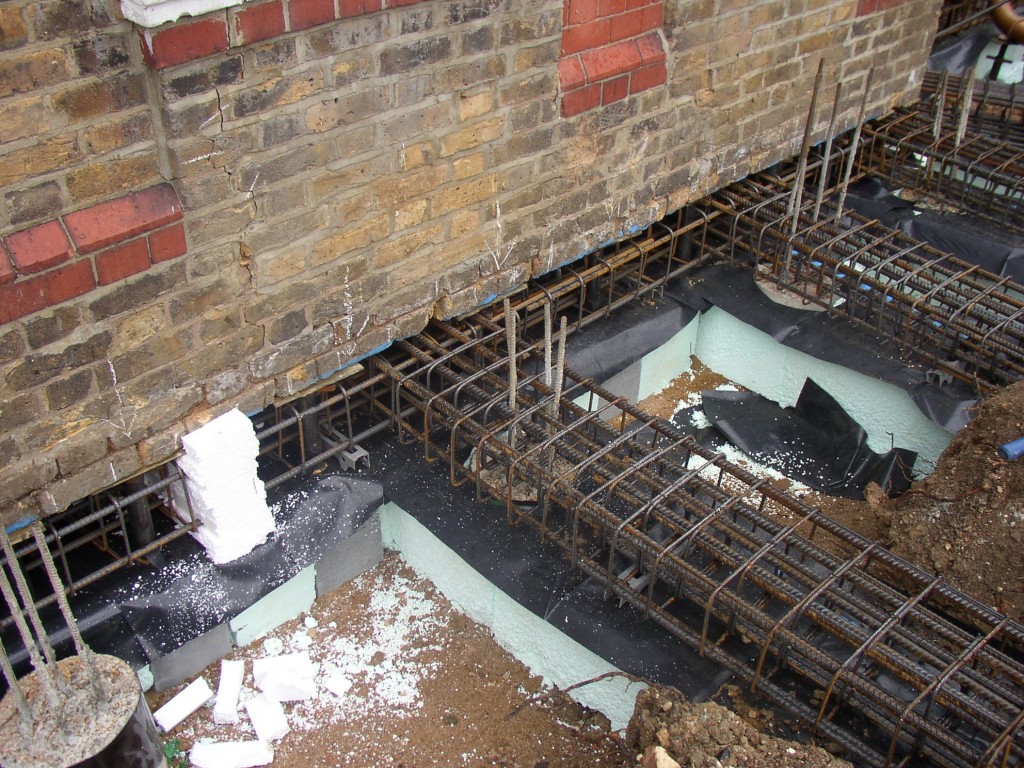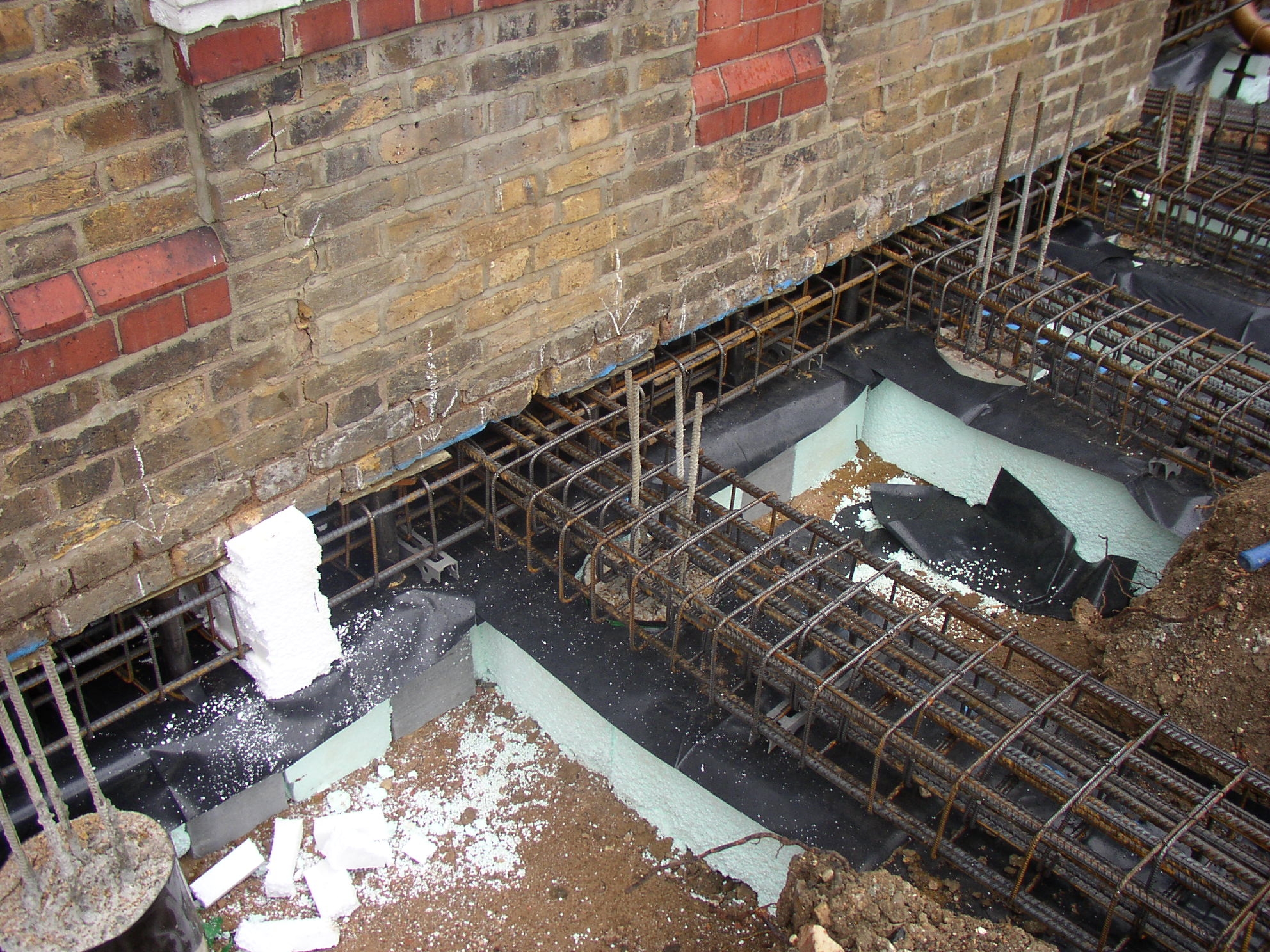 What is underpinning?
Underpinning is the process of strengthening the foundation of an existing building or other structure.
Underpinning may be necessary for a variety of reasons:
The original foundation is simply not strong or stable enough.
The properties of the soil supporting the foundation may have changed.
The construction of nearby structures requires the excavation of soil supporting existing foundations.
To increase the depth or load capacity of existing foundations to support the addition of another storey to the building.
Earthquake, flood, drought or other natural causes have caused the structure to move.
Techniques that we use:
We carry out all types of underpinning to any structure, including:
Traditional mass-concrete bays constructed to required depths.
Traditional mass-concrete bays supporting new reinforced concrete beams.
Mini-piled solutions, including the following:
Internal reinforced concrete piled raft
Internal and external reinforced concrete pile and beams
External reinforced concrete pile and cantilever beams
The success of any underpinning project is to do with the experience and knowledge of the company employed to carry out the works.
We believe that Morcon Foundations have some of the most experienced and knowledgeable staff in the underpinning industry working for us.
Our site operatives are highly skilled in carrying out the most complex underpinning solutions. Coupled with our specialist Engineers, there is virtually nothing that we can't underpin.
Our Expertise
We operate throughout the United Kingdom (UK) and overseas if required.
We will identify any subsidence problems and ensure these are corrected.
Expertise in all types of Underpinning and Foundation repair including Mass Concrete Underpinning, Beam and Base Underpinning, and Internal reinforced concrete piles.
All our designs are inspected and Approved by Local Authorities, National House Building Council (NHBC), Insurance Loss Adjusters or Consulting Engineers.