Approved & trusted contractors
Morcon Foundations are a Trusted Foundation and Underpinning contractor within the residential, commercial and industrial sectors and have been since 1990.
Our Construction Services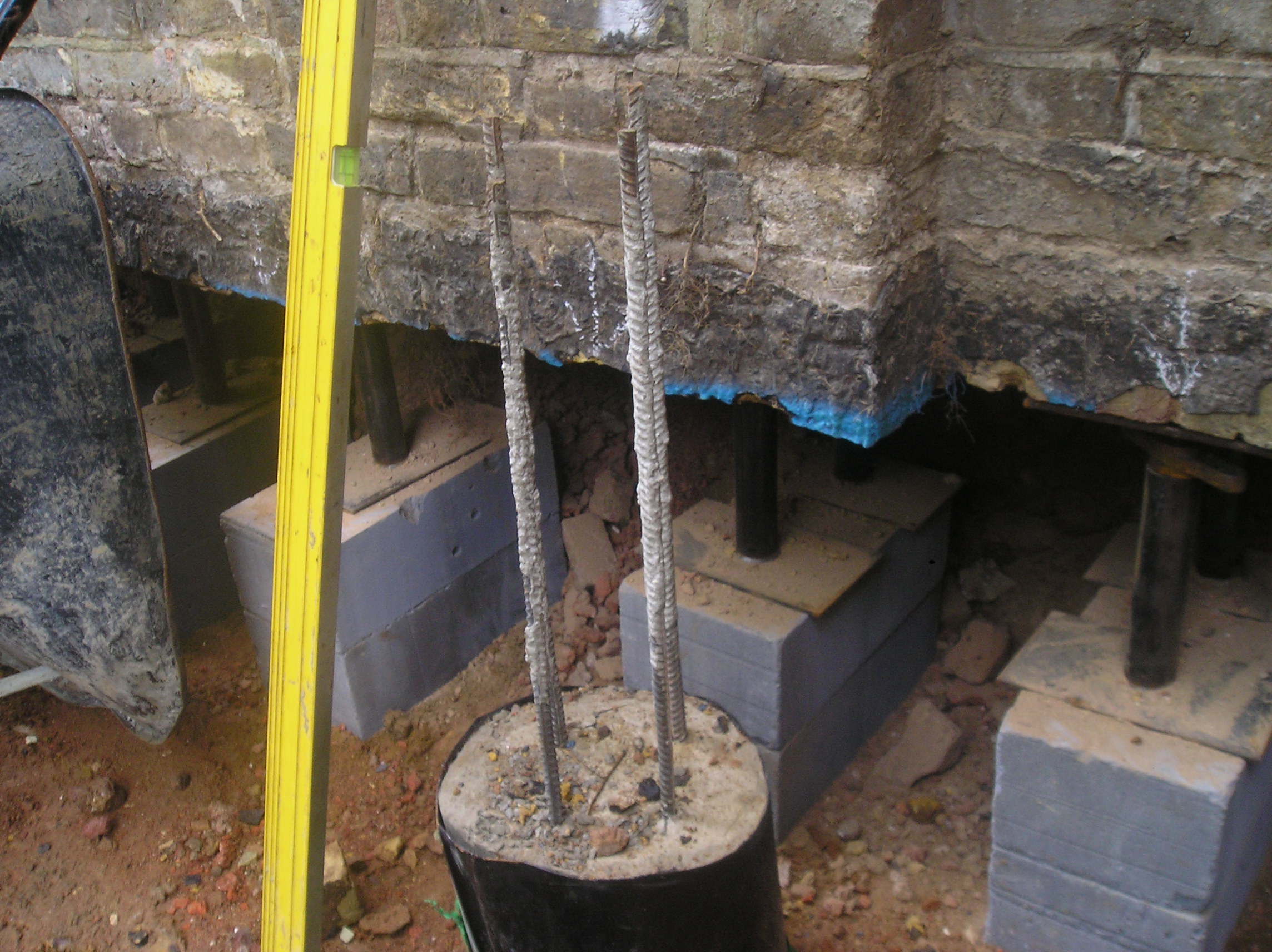 Morcon Foundations have built a trusted reputation using our wealth of knowledge and dedicated engineers to tackle the most demanding underpinning projects.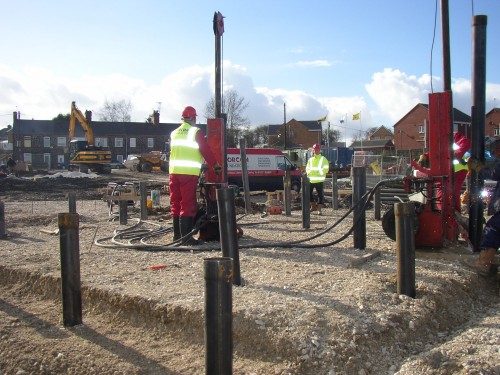 From new build pile foundations to underpinning, Morcon Foundations are the leading piling contractor for all residential and commercial projects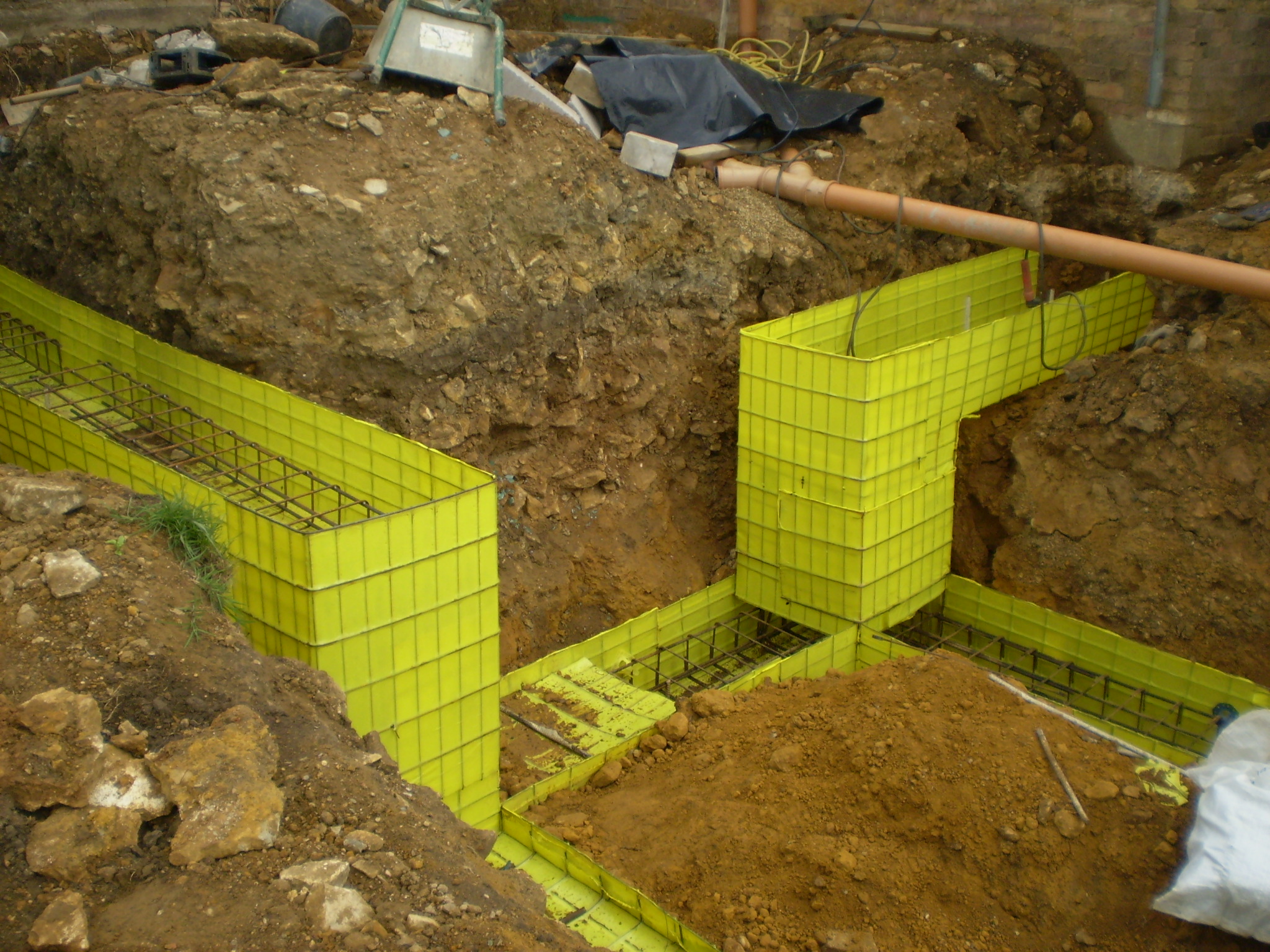 Morcon Foundations offer complete foundation construction packages nationwide. NHBC approved contractor with our 12 year independent guarantee.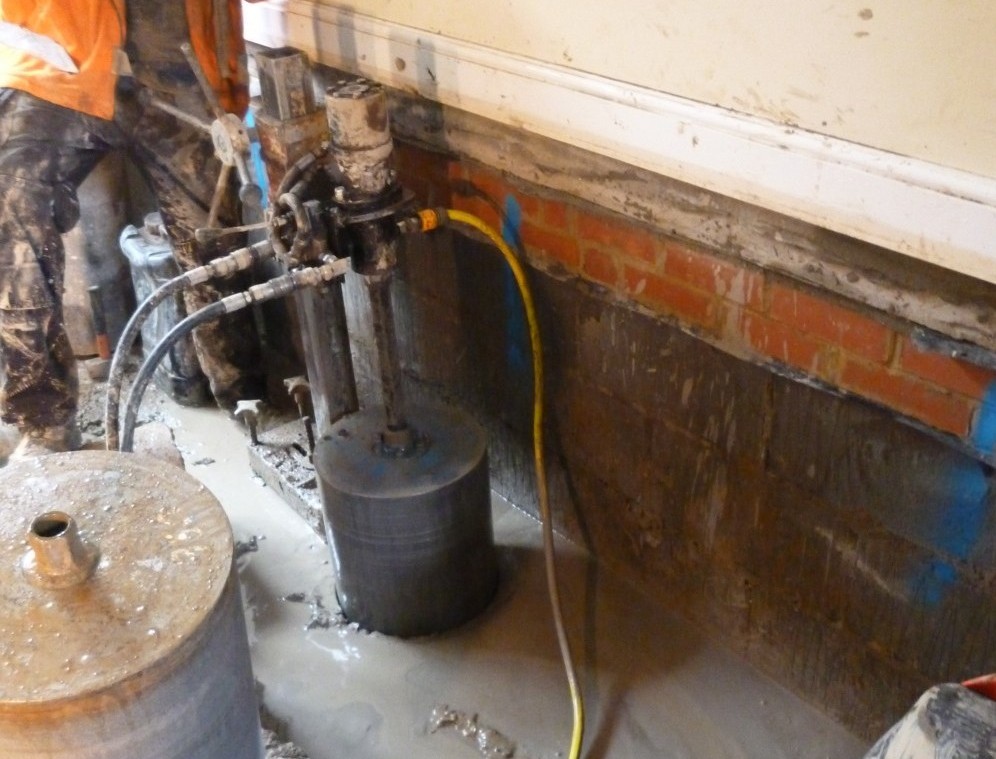 Morcon Foundations have successfully stabilized and lifted hundreds of floor slabs in residential and commercial sectors since 1990.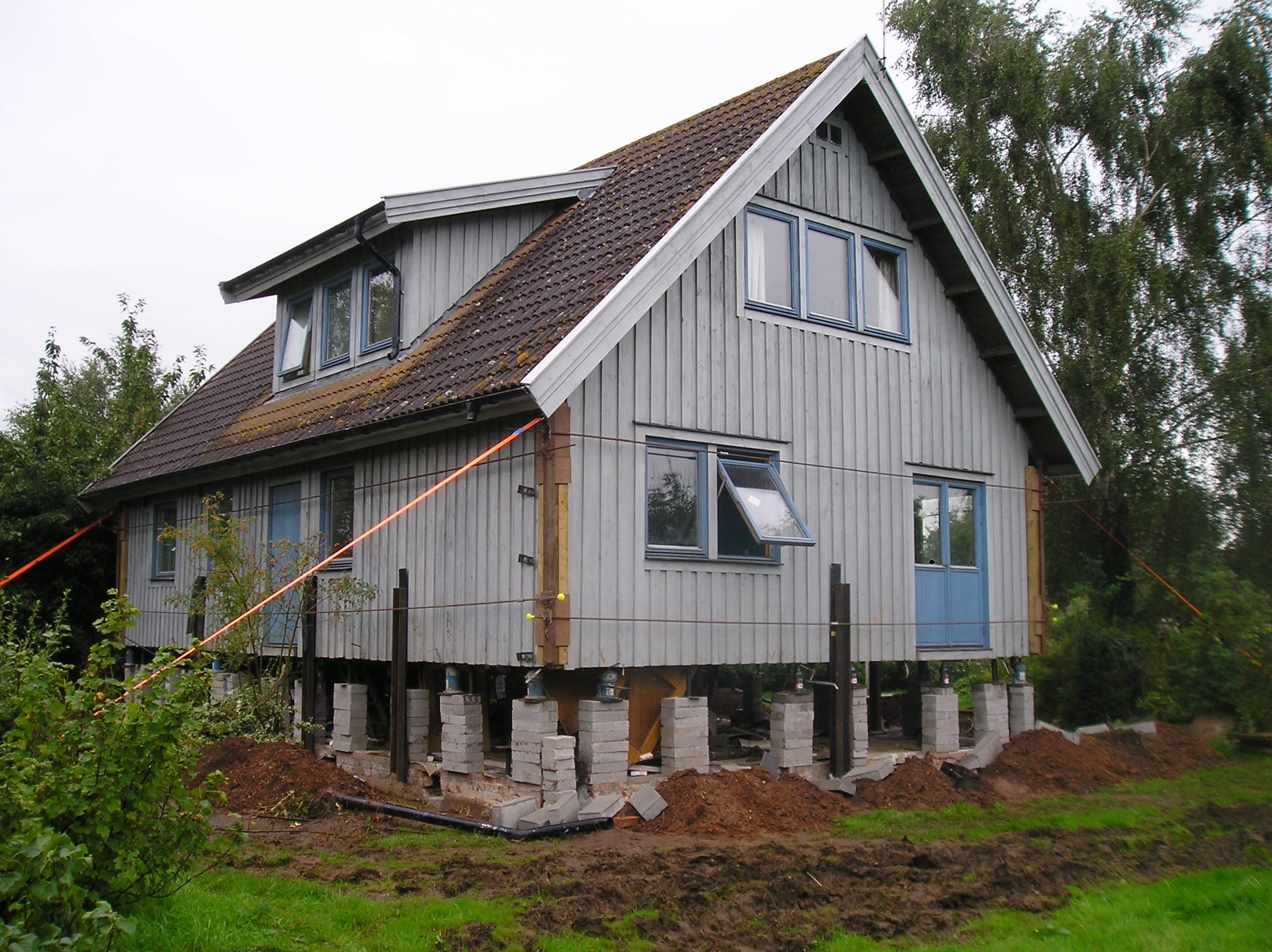 Raising or Jacking Up your home or structure can be an effective way to increase property value, reduce cosmetic repair, and maintain structural stability.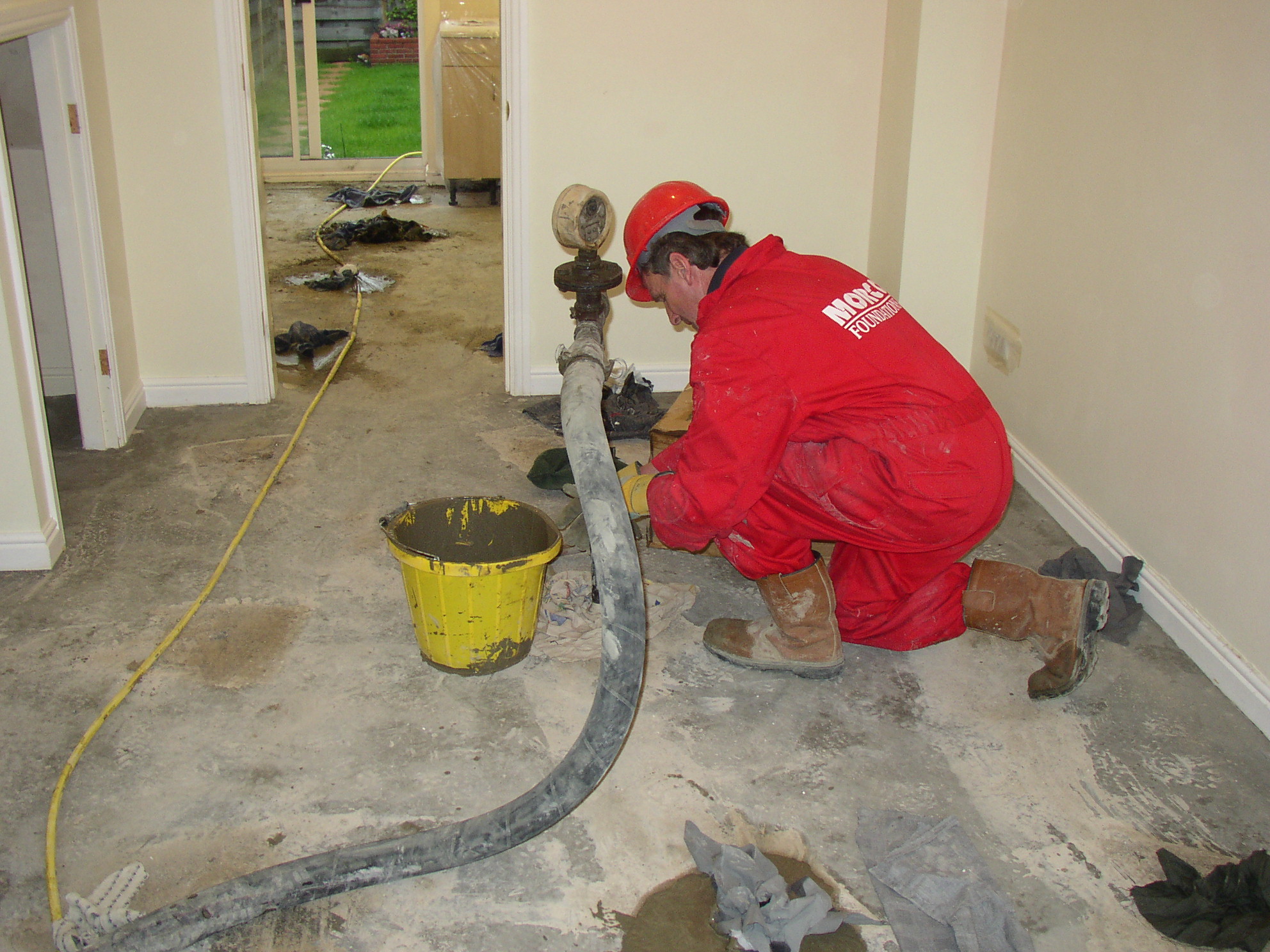 Our specialized expertise in pressure grouting enable us to undertake the most demanding projects.
Morcon Foundations have been providing Foundation and Underpinning solutions throughout the UK since 1990.
We are based in the East Midlands (UK) but provide our services across the entire UK, and even overseas if required.
Our main type of business is the repair of foundation failures, mainly in the domestic and industrial markets. Over the many years we have been operating, Morcon Foundations have designed and constructed some of the most technically challenging Foundation and Underpinning solutions whilst ensuring all our projects are kept within budget.
We also carry out lifting / raising of structures back to their original levels or above flood zones thus minimising the risk of flood damage.
We are approved contractors for the National House Building Council (NHBC), Local Councils, Consulting Engineers, Loss Adjusters and Major House Building Companies.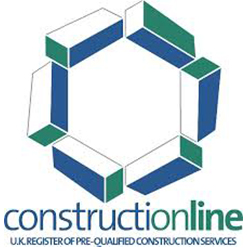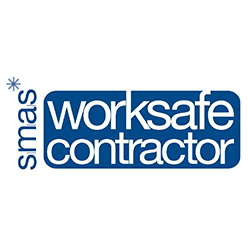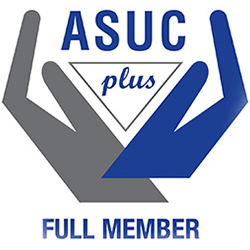 Managing Projects of any complexity
From simple projects to the most technically demanding challenges. Our skilled engineers have the expertise to find the right solution for you.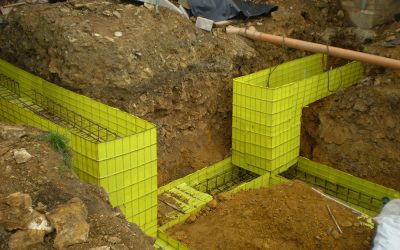 Project Description This project was a new foundation for an extension to a domestic dwelling in the beautiful setting of Broadway in the Cotswolds. This could have been a very tricky project to carry out due to the levels of the site necessitating the...
read more
Contact Morcon Foundations Today