Installation of a piled raft stabilisation scheme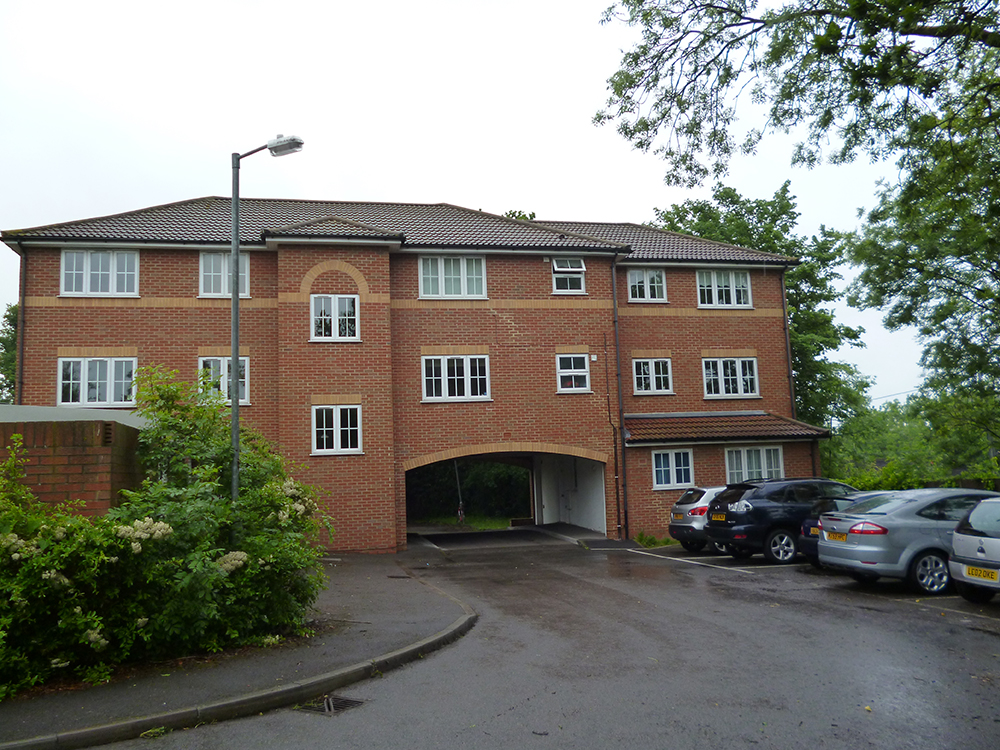 Morcon were contracted, by EJ Taylor and Sons Ltd, to carry out the installation of a piled raft stabilisation scheme to a block of flats suffering from the effects of clay heave.
The building had previously been underpinned using the traditional mass concrete method; this had proved unsuccessful as movement of the building had been ongoing.
To overcome the previously installed mass concrete we had to diamond core through 2 metres of concrete which allowed the installation of the required piles.
Piles of 300mm diameter were augered to depths of 12 metres to support the reinforced raft that ultimately supported the building.
The raft was made up of 300mm thick reinforced concrete, cast over clayboard void former. This gave the required void required by the client, NHBC Claims, to ensure that the property was protected from the effects of future clay movement beneath the property.