Pressure Grouting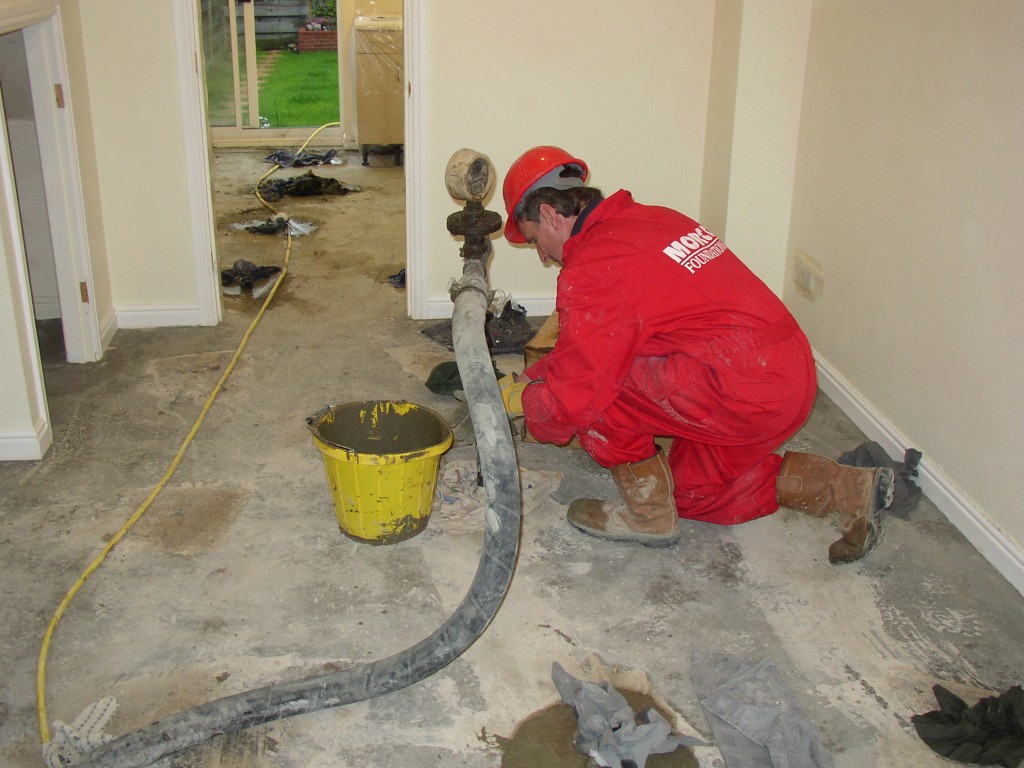 What is Pressure Grouting?
The term "pressure grouting" covers a wide range of highly specialised procedures, materials, and equipment to address various defects in soils or structures.
Morcon Foundations understands each of these technologies and knows how to choose the right application for your project.
Simply contact us and we will be happy to discuss your requirements further.
Applications
Morcon Foundations carries out a significant amount of pressure grouting. This generally involves pumping a cement grout at low pressure into an empty void.
We use pressure grouting for a verity of applications, including:
Foundation Repair
Foundation Cracks
Foundation support
Concrete Repair
Soil stabilisation
Lifting and stabilising floors
Basement repair
Sink-hole repair